Agenda:
1. Recap--Ms. Sharon Riggle, Children and Armed Conflict
2. Recap--KC Mayor's UN dinner
3. Mock Session--November 9th (in two weeks) 3:45-8:30pm
4. Research for Mock Session--topic research
On November 9th, we will conduct a mock session instead of our usual meeting. This mock session will last from 3:45-8:30 with a short break for a pizza dinner around 5:45. Each of you have been assigned a country to represent and the Secretariat has determined the topic to be resolved is
Agriculture Development and Food Security
. Today, we will begin researching that topic and looking at possible ideas to solving this problem.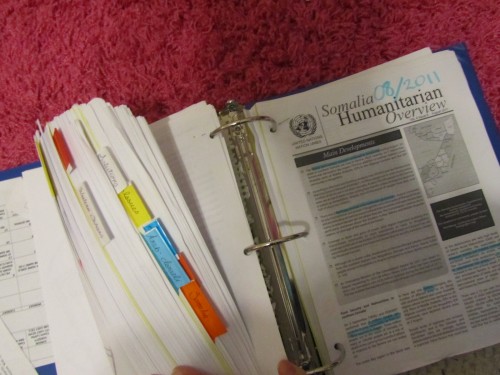 First, please make sure you have read the
background guide.
Next, look at some general UN related websites on Agriculture Development and Food Security.
Global Food Security
High Level Task Force on Global Food and Nutrition Security
The State of Food Insecurity 2015
World Food Program
Once you have established a good working background knowledge of the problem, it is time to focus on possible solutions. See if your country is impacted by this problem. What action, if any, has it taken? Is it a developing country that is threatened by food insecurity, or a donor country that has helped establish programs to assist these countries?